Jiggy Puzzle - Love Her Madly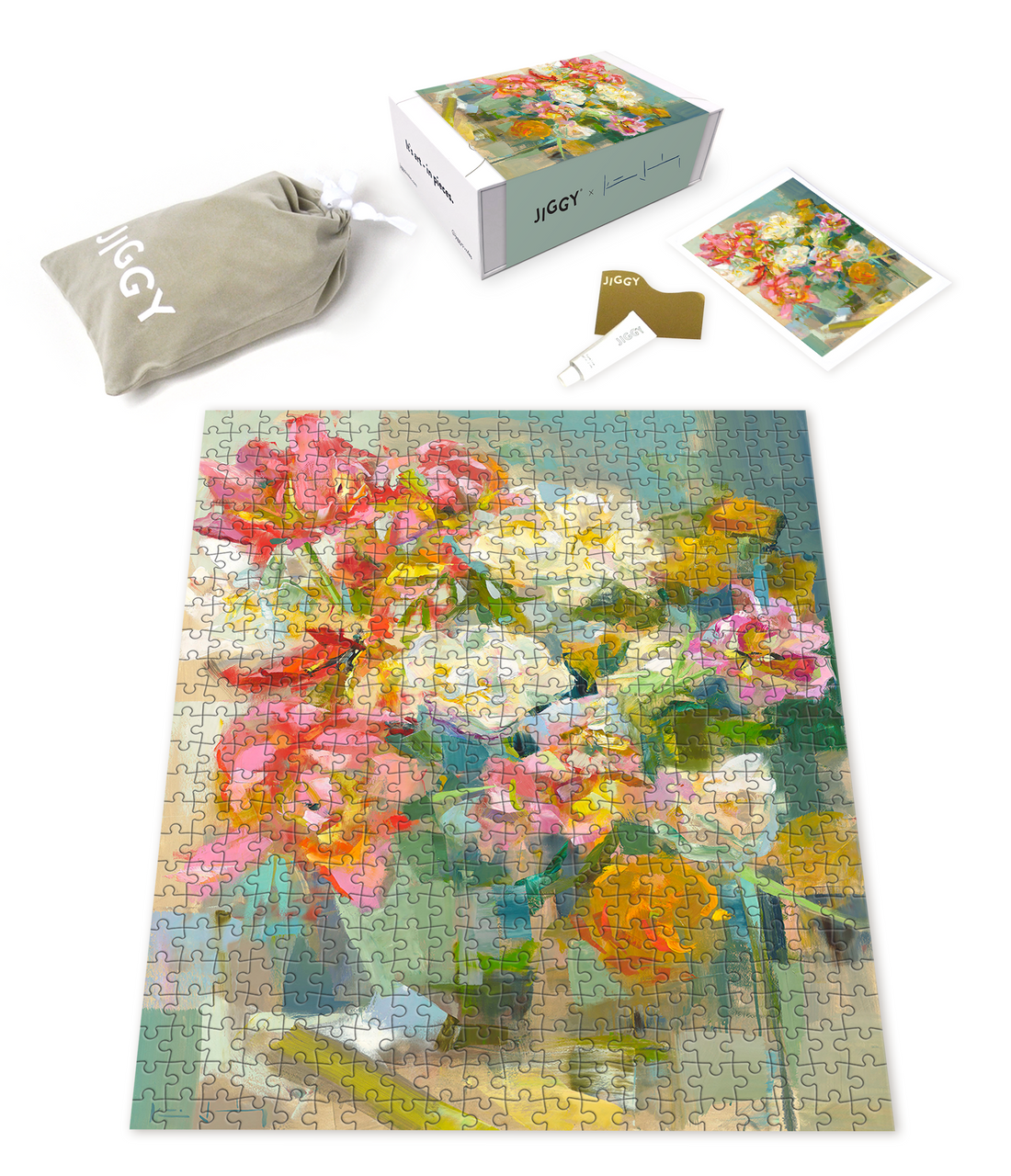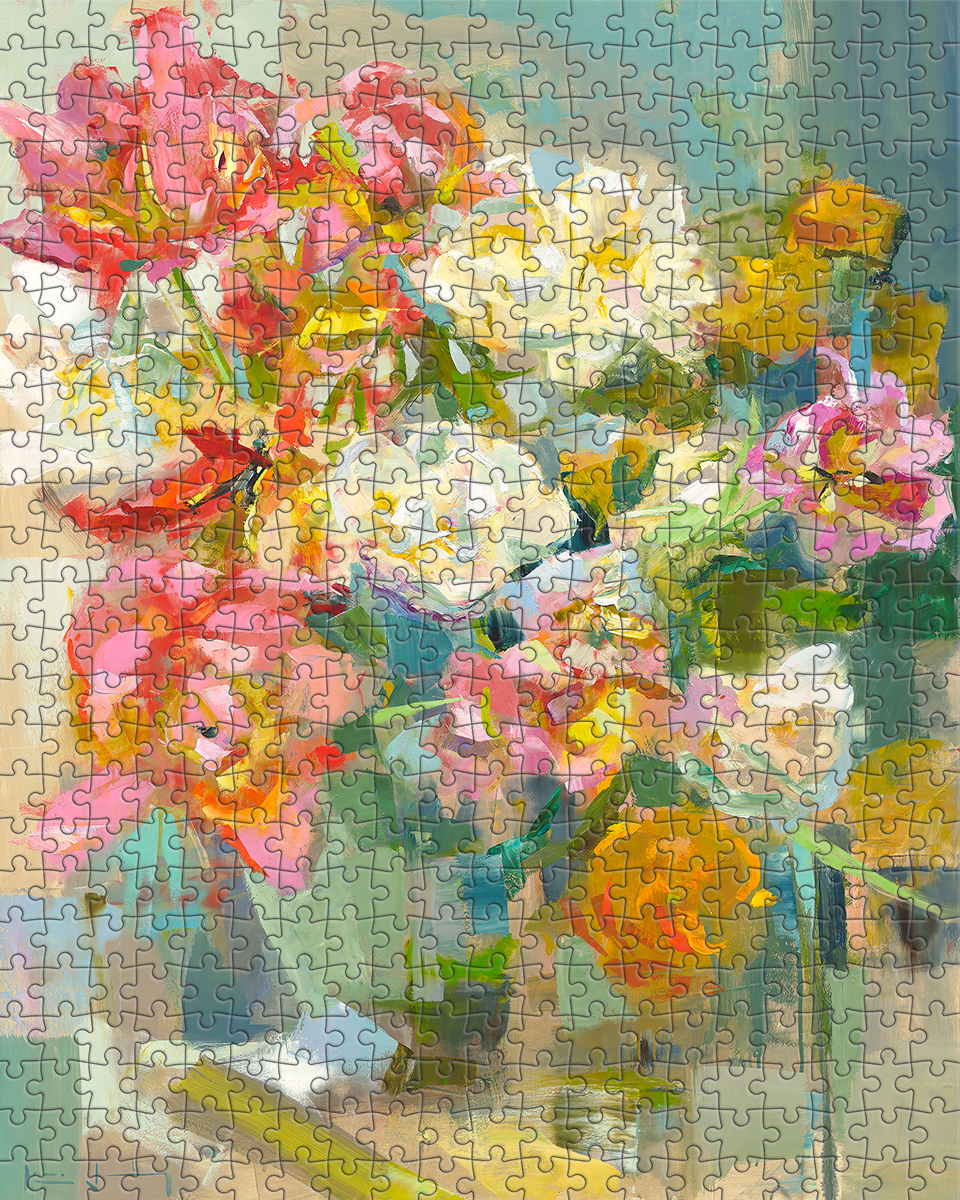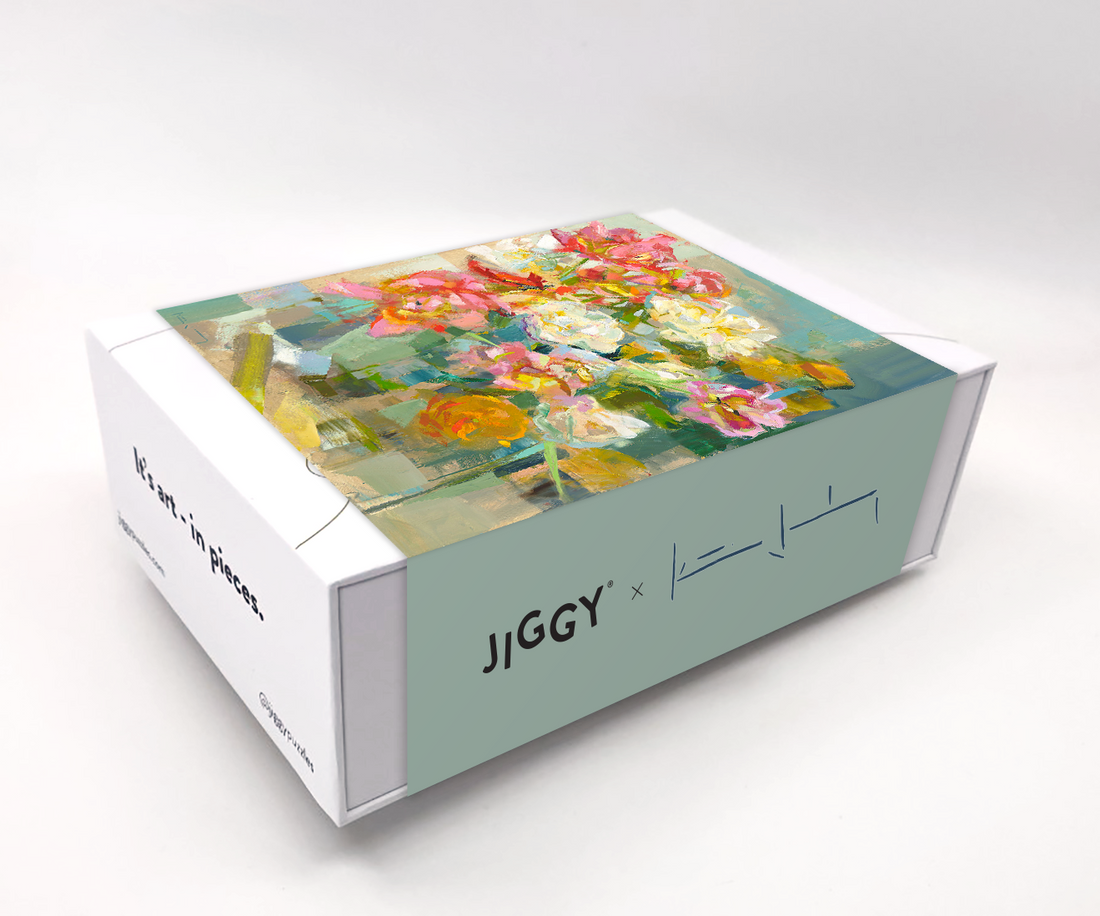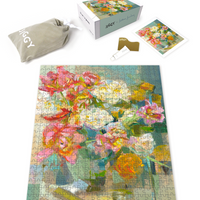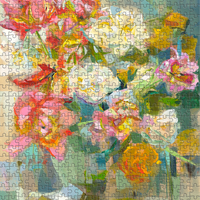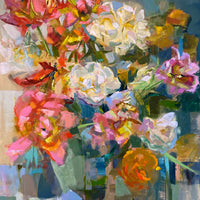 Jiggy Puzzle - Love Her Madly
Size: 500 pieces
Puzzle dimensions: 16 x 20 inches

Each JIGGY puzzle includes a gray suede bag, a tube of puzzle glue, a straight-edge tool to spread the glue and a print of the art to follow.

Jiggy is a female-founded and entirely woman-run puzzle company that's reinventing the humble jigsaw and reconnecting people with downtime and mindfulness. Each puzzle features art by an emerging female artist who gets a percentage of every sale, comes in sustainable and elevated packaging, and includes specially formulated puzzle glue to keep and frame your masterpiece. JIGGY puzzles are art - in pieces. Unplug and unwind with these meditative and modern puzzles that support artists around the world. 
Interested in framing your art puzzle? Check out JIGGY's Puzzle Frames! 
Every piece of artwork is carefully packaged, shipped, and insured through USPS. Please see shipping policy here.
About Katie
Katie Jacobson is a Hawaii-based artist from Columbus, Georgia. Her paintings evolve around the evanescence of time and the uniqueness of short-lived experiences and moments. With oil paint as her central medium, she enjoys painting people, animals, landscapes, and still lifes.