Katie Jacobson Art Gift Card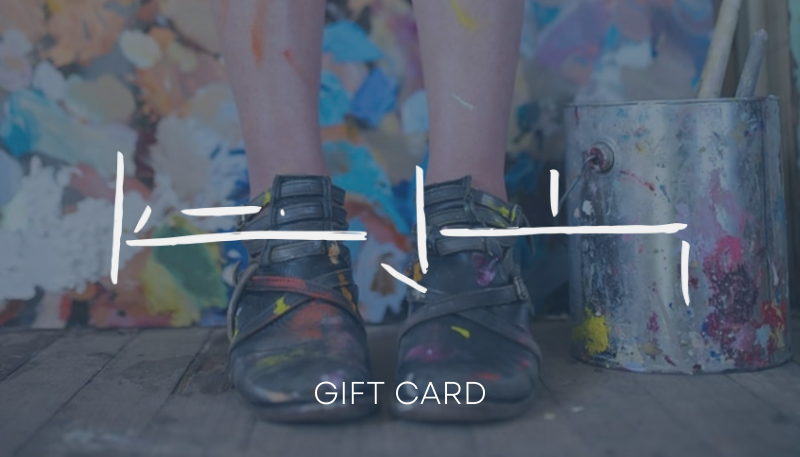 Katie Jacobson Art Gift Card
Gift cards will be sent to the recipient's email address immediately after purchase.
You can redeem the value of a gift card by entering its unique code at checkout. Simply check the gift card option to indicate you want to enter a gift card code for payment.
This code isn't case sensitive. A gift card holds a balance, which can be spent over more than one order. Gift card balances are applied to the total value of an order, which can include taxes and shipping.
About Katie
Katie Jacobson is a Hawaii-based artist from Columbus, Georgia. Her paintings evolve around the evanescence of time and the uniqueness of short-lived experiences and moments. With oil paint as her central medium, she enjoys painting people, animals, landscapes, and still lifes.